I am alone,
And I am thriving…
I am not merely surviving!
I am thriving!
I am recognizing the pain inside me…
And I am writing…
I am fighting…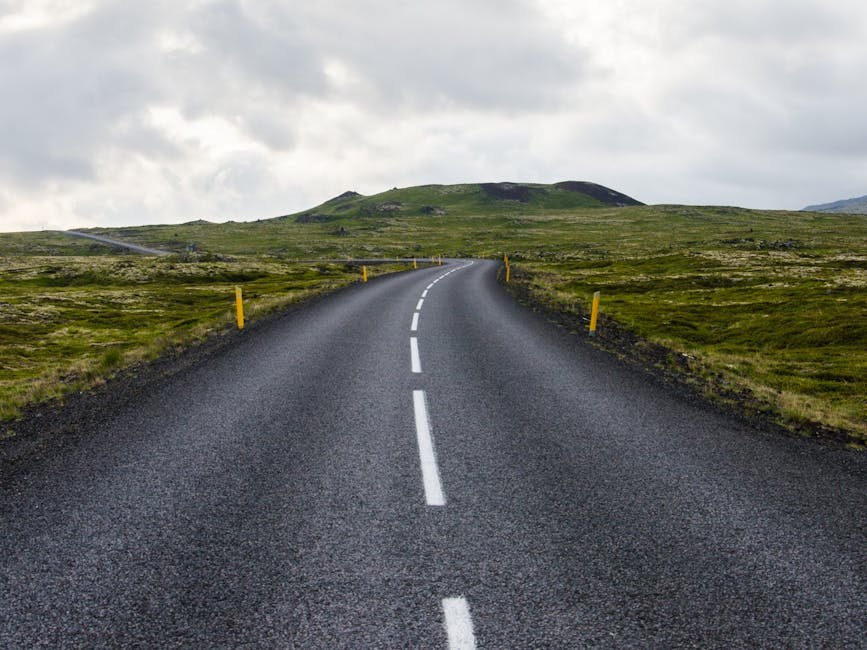 I am learning to accept the journeys I embark on, even the journeys I take without much thought or plan.
After all, I've always loved to wander, but at the end of every trip, one must always return home.
Here's to returning home…