So I am staying in Austin with a friend (one of my favorite cities… that's another blog), and I realized how I'm still so socially awkward.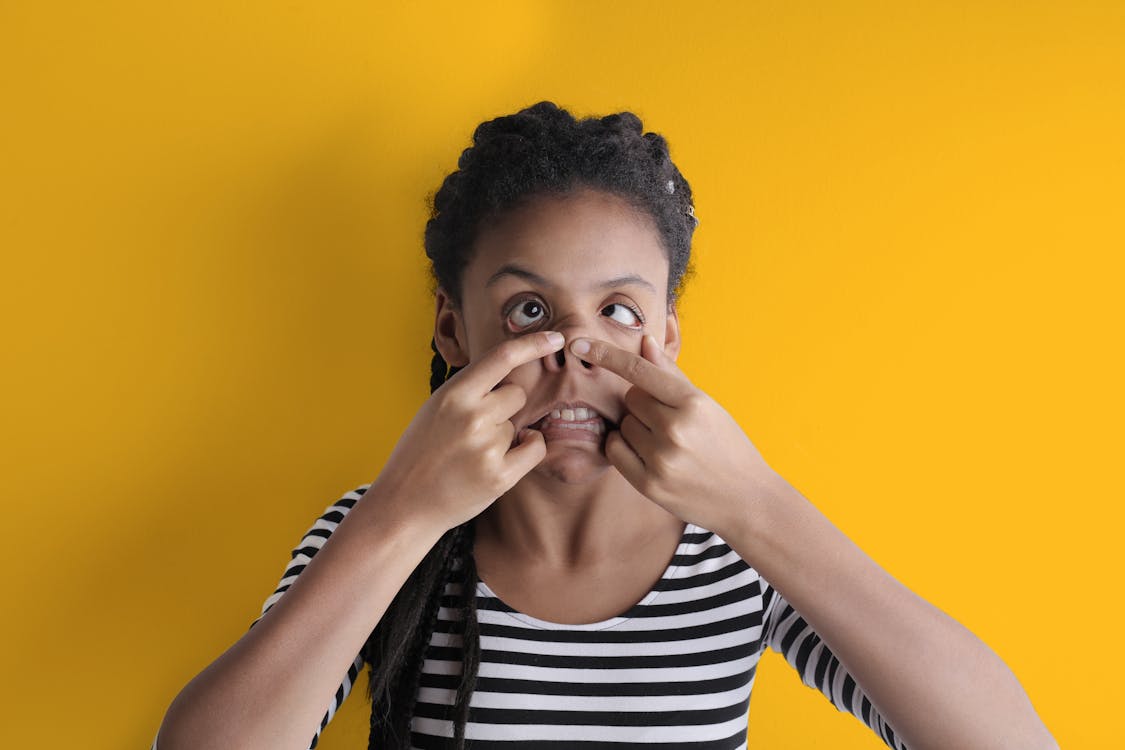 Honestly, I fooled myself into thinking I was past that awkward phase of my life. For years, I earned the name "quiet girl" because of how much I kept to myself. I was afraid of branching out. I wondered if anyone would like me. I struggled to talk to people, especially people I really wanted to be friends with. I did not relate to anyone around me, so as a coping mechanism, I isolated myself.
I thought I was past all of that…
But nope, it still exists, even at almost 30 years old.
And you know what? Whatever!
Continue reading